❝If you talk to a man in a language he understands, that goes to his head. If you talk to him in his own language, that goes to his heart.❞
‒Nelson Mandela

Short Stay Accommodation
Allen Centre, Leitrim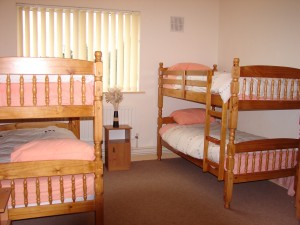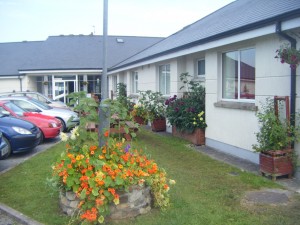 LinguaWest partners with "The Allen Centre" for our short stay accommodation.
Overlooking the beautiful Lough Allen, this is a new, modern hostel.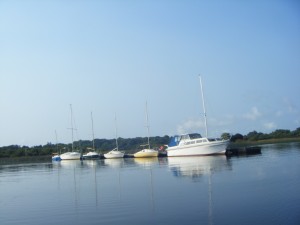 Students are fully supervised at all times by a representative from LinguaWest during their stay in the Allen Centre.
Full Year/Part Year Students
For those attending on longer term study vacations, LinguaWest will arrange host families. These host families are carefully selected and police vetted. Families are matched with the interests of the student foremost in our minds. We are keen to ensure that our students are well looked after and cared for as a member of a family.
An area coordinator is available at all times to liaise between the home and the host family and the student. Full details of the host family along with contact details is provided for each student before they travel.
.